The Vinyl Institute of Canada is happy to announce the launch of Eco Responsible, a robust yet accessible sustainability management certification program for manufacturers in the vinyl industry, and for any other organizations in the plastics industry across Canada.
Incorporating Sustainability practices into your organization can be onerous, confusing, and leave staff going in many different directions. Eco Responsible was designed to establish a framework that can be incorporated into your organization to meet global standards, while at the same time, providing the flexibility to be completely customized to address your specific and unique needs, but without a hefty cost.
The Eco Responsible program opens the door to sustainability practices for companies of all sizes, launches your sustainability goals on a path to reducing your carbon footprint, increasing employee productivity, reducing operational costs, while increasing profit margins.
EcoResponsible was created by FEPAC, Quebec's leading plastics association, and the most respected plastics association leader in Canada. The Vinyl Institute of Canada and FEPAC  have formed a dynamic partnership in order to deliver the most comprehensive sustainability program available for Canadian plastics manufacturers today.
For more information about how you can learn more about the Eco Responsible program, please contact us at info@vinylinstituteofcanada.com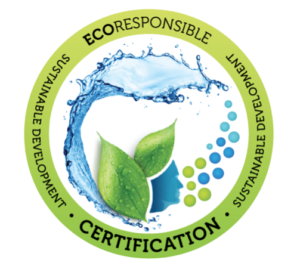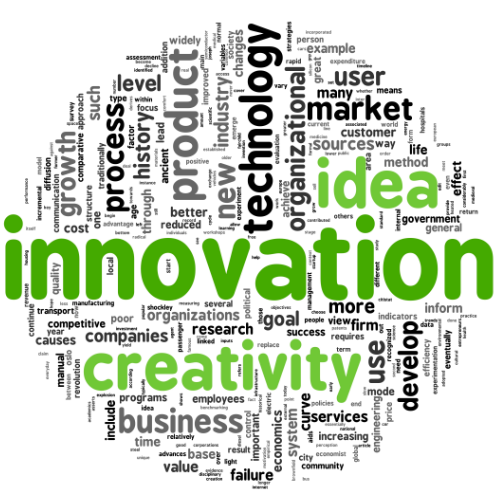 Innovation
Never has there been a more innovative sector of the plastics industry than Vinyl. It's applications are limitless, and since its discovery in 1926, Vinyl has continued to grow as an industry, and more importantly, has been a key platform for the development of many more industries around the world.
From vinyl record albums to windows, doors, siding, decks, to perhaps some of the most advanced medical devices and applications in the world, to the most sophisticated and safe water delivery systems in cities everywhere, vinyl is a tireless servant to society.
The vinyl industry continues to innovate, and particularly in the sustainability movement; vinyl has a life cycle of over 100 years, and when used in creating, replacing, or improving community infrastructure, vinyl saves taxpayers money, significantly reduces the disruption of municipal services, reduces carbon footprints, and brings safe drinking water to your home.
Vinyl is innovation in perpetuity, and as it has helped to build communities and cities for decades, so also, it will play a key role in building a sustainable future for generations to come.
Recycling
Recycling is an important part of our future, and the Vinyl Institute of Canada is proud to be leading a Canada-wide initiative to to further develop our recycling story . Our Recycling Technical Committee has recently put in motion a plan to increase our already impressive record of recycling post use vinyl products, and converting them into new and reusable products; equally as strong, resilient, and durable as original vinyl products.
As you will read throughout this website, you will begin to see the relationship between all of the work we do, our sustainability initiatives, and how recycling is a significant part of this plan.
As we work with regulators from province to province, our goal is to establish new benchmarks for recycling not only in the vinyl industry, but more importantly, to become the plastics industry leader in activating a closed loop system in our manufacturing facilities.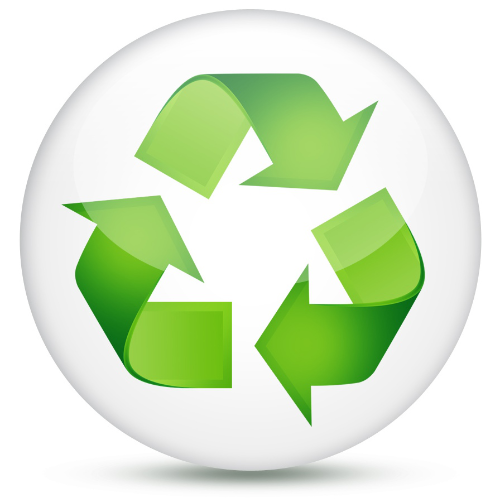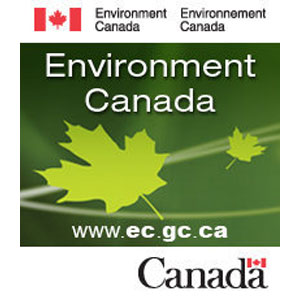 Chemicals Management  Plan (CMP)
The Vinyl Institute of Canada's Chemicals Management Plan (CMP) task force is comprised of Senior Regulatory experts from within the vinyl industry in North America including BASF, PolyOne, Mexichem, IPEX, Formosa, Vintex, the Vinyl Institute's Washington V.P. Regulatory Affairs and Technical Affairs, is chaired by Aliaxis HSE and Global HS Lead, and 2nd chaired by highly respected Toxicologist Dr. Ron Brecher.
This robust collection of industry experts work directly with Environment Canada on behalf of the vinyl manufacturers to ensure any issues with respect to substances used in the vinyl production process are addressed when and where needed, and managed to solution on behalf of the Canadian industry.
If you are involved in the manufacturing of vinyl, or sell vinyl products in the Canadian marketplace, government compliance, cooperation and participation is essential to the continued success of our industry, and owning the responsibility that comes with being both a contributor to the common good and the economy. If you have not yet established a relationship with the CMP, we encourage you to make contact with us at info@vinylinstituteofcanada.com , and we will be happy to advise you on the program and its requirements.